I am passionate about solving meaningful problems, instructing/coaching and creating new things.
I believe all things and processes can be better for people and the environment and all people can be better versions of themselves.
I love the challenge, the required presence and the beauty of climbing rocks, ice and mountains. Which is why I moved to Denver, Colorado.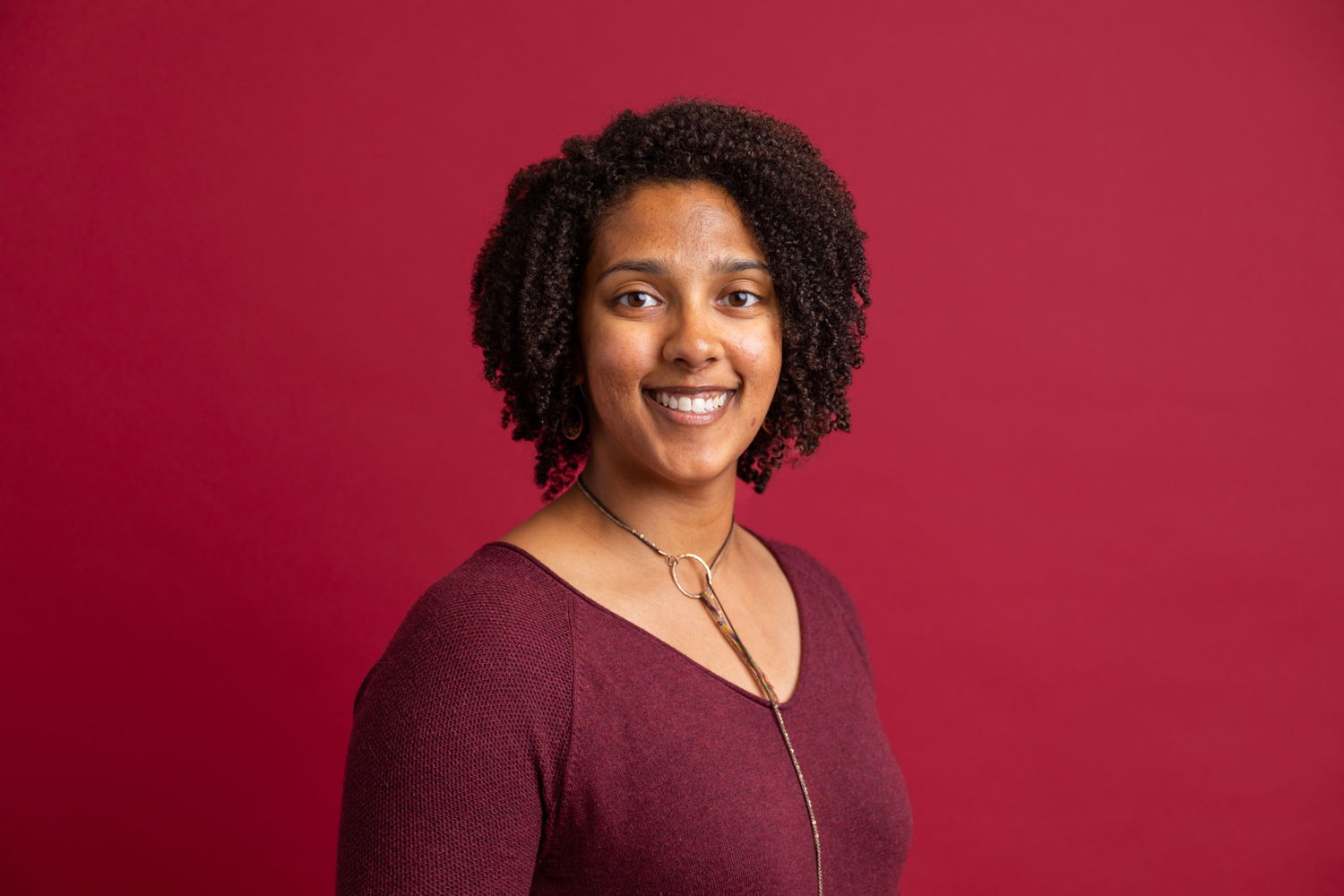 ---